Did you know that Steve and Carol are among the few designated Elite Agents for Luxury Real Estate in New Hampshire? With their extensive experience working within the luxury market they are able to provide luxury real estate buyers and sellers with the tools and information necessary to make well-informed decisions. Buying or selling premium property requires special skills. There are major resources at stake in such a market, and often these are once-in-a-lifetime investments.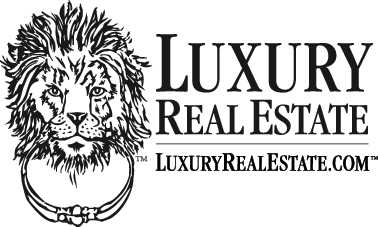 Steve and Carol fill those needs by offering uncompromised service, delivering a product that is superior to all others, and creating a presence and reputation which is recognized both locally and nationally. In addition, they have superior knowledge of the Lakes Region market, as they are lifelong residents with decades of real estate experience. It is no wonder that Steve and Carol have been top-producing luxury real estate agents in New Hampshire for more than 20 years. In fact, in the last five years alone they have sold more than $45,000,000 in Lakes Region real estate alone.
Promoting luxury property in the Lakes Region requires local, national and international marketing campaigns. Steve and Carol are skilled at innovative marketing and widespread networking. They reach out to this upscale market through business relationships, targeted marketing, luxury magazine advertising and by attracting well-targeted, motivated traffic to one of their luxury websites: LuxuryRealEstate.com, or NHLakesLuxuryHomes.com.
LuxuryRealEstate.com is the most-viewed luxury real estate website in the world and receives more than 2.5 million page views per month. It has also been ranked by high-net-worth U.S. consumers as "Best Website," according to the Luxury Institute LLC, an independent research firm. Compared to other luxury real estate websites, LuxuryRealEstate.com has more than three times the number of properties over $1 million USD. No other website provides access to such detailed content in the luxury real estate niche.
Whether it is a luxury home, a condominium, commercial property or acreage, Steve and Carol guide their clients through the buying or selling process with unmatched, expert service. In their opinion, first-rate professional treatment is not a client luxury, it is just the right way to do business.